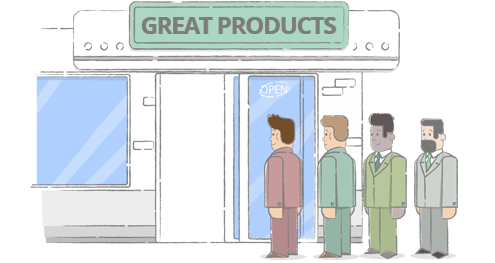 Let us deliver interested customers right to your door.
We've been helping companies benefit from online marketing for years.
Fast onboarding process with no startup fees
Online customers sent to your brick-and-mortar company
Real-time reporting with an easy-to-use, browser-based dashboard
Each dot818 client receives a dedicated support agent who will help interpret and adjust your campaign.