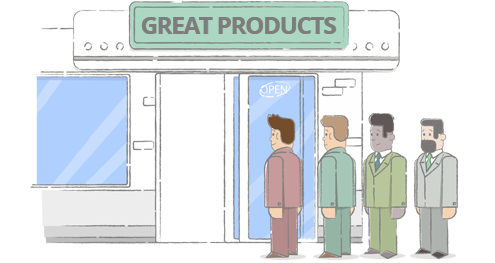 Let us deliver qualified customers straight to your storefront.
We've been helping storefronts benefit from high-quality, online traffic for years.
Exclusive contracts with no startup fees. We never double-sell our leads and it doesn't cost anything to start with us. You don't pay until you start receiving leads.
Multiple lead delivery options.
Real-time reporting so you can adapt your campaign with an always up-to-date report.
Each dot818 lender receives a dedicated account manager who will route leads based on your resources.